International Freight
International freight consists of more than just putting goods on a boat. Understanding the complexities of trade regulations, tax laws, customs formalities, and shipping procedures across various continents is critical to market penetration and success.
---
The Department of Commerce of the United States estimates 96% of all potential customers live outside the U.S. This statistic compiled with the ever increasing trend toward free trade agreements and currency fluctuations make foreign and emerging markets viable and attractive to manufacturers, shippers and customers.
Having a partner who understands and has experience with these issues and can assist in planning and navigating them is a considerable business advantage. This advantage can mean the difference between profitability and failure.
Whether you are shipping or sourcing from the Middle East, Asia, Europe or the Americas, ACF Global has been there and is ready to partner with your business for success.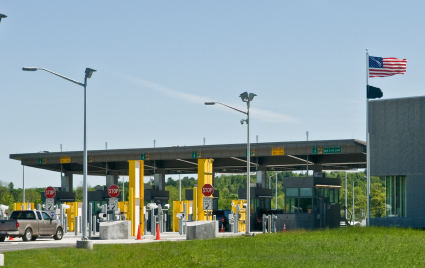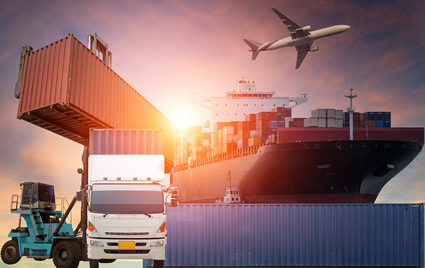 LOGISTICS